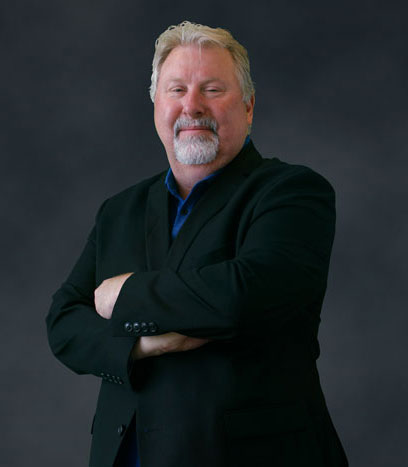 CEO of Stone Financial Consultants, LLC
"West Coast Federal Expert!"
As the owner of Stone Financial Consultants, Cory's vast experience with financial planning allows him to create a personalized one-on-one financial plan that best suits his clients. His top priority is understanding their needs, goals, and objectives to help create a clear, concise path to achieving financial retirement success. Cory's passion for educating people on financial topics is what separates him from the rest of the financial world. His educational seminars, podcast, and educational websites prove just that.

As a Registered, Chartered Federal Employee Benefits Consultant, Cory's training and skillset put him in a category of less than 500 FINRA registered advisors in the United States that are certified to work with federal employees and state employees. By educating our clients, we take the complexity out of understanding federal benefits.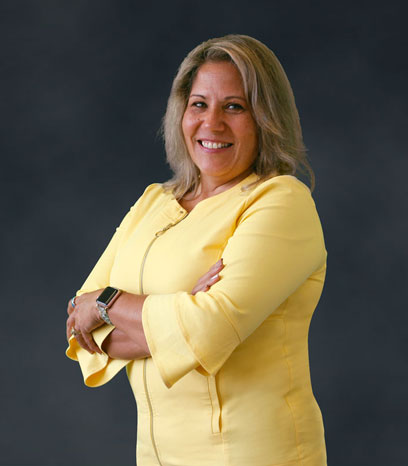 Co-Owner/Federal Employee Benefits Consultant
Sandra Stone co-founded Stone Financial Consultants with the goal of helping retirees and pre-retirees provide security and peace of mind in retirement. As a financial advisor with more than 20 years of industry experience, she is committed to treating you like family and protecting your hard-earned assets as she would her own.

At Stone Financial Consultants, we take pride in the quality of service we provide for our clients. Whether Sandra's clients need help filing for retirement, processing a claim, or just understanding their insurance coverage, she'll always be there ready to help.

We know our clients and we know insurance, so our clients enjoy the peace of mind that comes with knowing their insurance agency can help them regardless of how big, small, unique, or specific their needs are. With the experience Sandra brings to the table, there isn't much she hasn't seen before – which is something that always comes in handy.
Stone Financial Consultants
At Stone Financial Consultants, we work with our clients to help them take control of their financial future through education and the creation of a comprehensive financial strategy that is designed to help them with the 4 critical areas of retirement planning, including:
Retirement Income Planning
Estate Planning & Legacy Planning
Medicare & Long-Term Care Planning
As financial advisors, we see it as our responsibility to help our clients make the strongest financial decisions for themselves and their loved ones. At Stone Financial Consultants, we work hard to bring our clients financial solutions that are designed to help them achieve security and peace of mind in retirement.