Like many Americans, perhaps you have a job you love, a beautiful home to live in, you're paying your bills and you're saving for retirement. But what happens if you face a serious illness, disability or accident that leaves you unable to work? What happens to your income – and your family's financial well-being?

It's difficult to think about, but the financial impact of your premature death, critical illness, or injury could be staggering. Will your loved ones be able to keep paying the mortgage on your dream house without your income? What if you need to pay for long-term care costs or accessibility modifications? A financial product with living benefits can help you protect those you love and the place they call home if the worst happens.

With a proactive approach to these very real threats, you can ensure the wealth you and your family have worked so hard to build remains available any time you need it. Connect with our experienced team today to explore your options.
Facts from the Social Security Administration: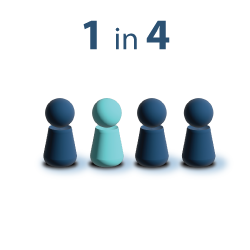 1 in 4 Americans will become
disabled before they reach age 67
1 in 10 Americans lives
with a severe disability.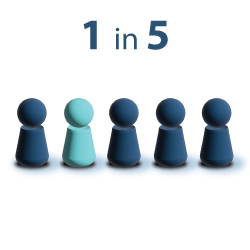 1 in 5 Americans
lives with a disability.
Connect with our experienced team today to explore your options.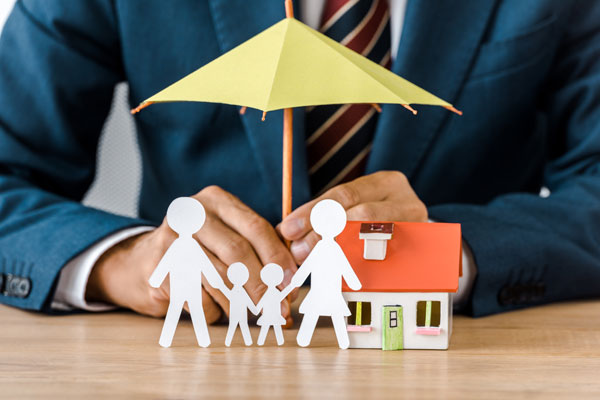 Fill out to form below for a Free
Income Protection Consultation.
All Fields are required.