Ready to make the leap into retirement?
Whether you're a Thrift Savings Plan (TSP) or 401(k) participant (or both!), you are eligible to roll money over – transfer money from one retirement plan to another without having to pay taxes. Federal employees can roll money into the TSP from qualified plans and qualifying IRAs both while employed and after separation. They can also roll money out of their TSP to a qualified plan or qualifying IRA.

But with a multitude of federal rules and regulations regarding rollovers, the ins and outs of completing one can seem overwhelming. Let us simplify things with a customized plan for your TSP and/or 401(k) funds to help you maximize and allocate your money in a tax-advantaged way. We'll guide you through the rollover process from start to finish, avoiding costly tax headaches and allowing you more time to focus on creating your ideal retirement lifestyle.
Need Help with a
401(k) or TSP Rollover?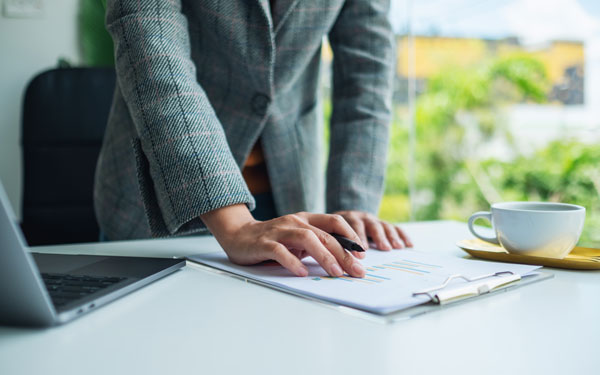 Fill out to form below for your FREE Rollover Consultation.
All Fields are required.