Will Social Security be there for me?
Thanks to Congressional battling and constant news coverage, we've been programmed to think Social Security won't be here for the long term. As a result, many couples ignore it when it comes to their retirement planning. Their attitude: Don't count on it because it may not be there.

Let's set the record straight.

For most married couples, Social Security is the only retirement asset that:
Is adjusted annually for inflation
Is tax-advantaged
- at worst, it's only 85% taxable as normal income
Will continue to pay as long as you live
Is backed by a government promise
In fact, it makes up 20% – 50% of most middle-income couples' retirement income – often upwards of $500,000 in lifetime benefits. That's a large sum of money for just about anyone. Doesn't it make sense to optimize that asset if you can?
Deciding when to take your Social Security benefits is one of the most important retirement choices you'll make.

With a recent shift away from traditional pension plans, Social Security will provide many Baby Boomers their only guaranteed lifetime income. So, if you're nearing retirement, you must weigh your choices: Do you need a regular monthly income stream right away, or can you wait to collect bigger monthly checks later?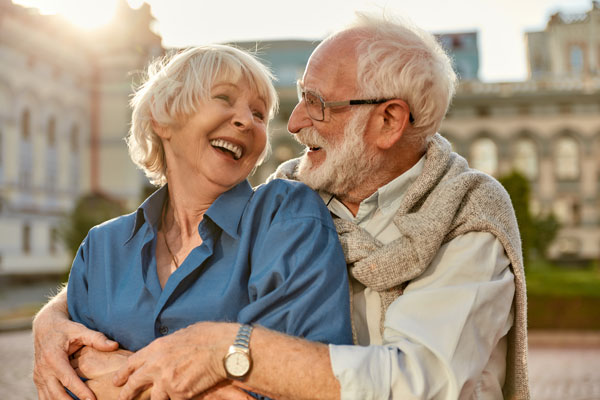 There are pros and cons to both taking Social Security benefits at your earliest opportunity and delaying them until or even beyond your full retirement age.

Our team of experts at Stone Financial Consultants can provide a thorough review of your options and help you decide the best approach to maximize your Social Security benefits.
Get the most out of
your Social Security.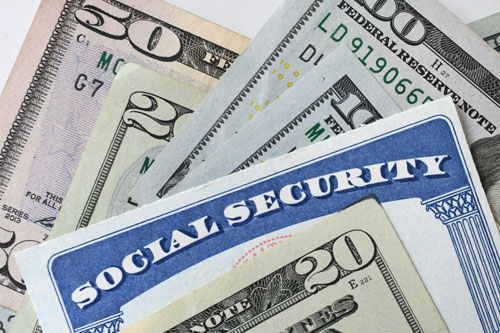 Fill out to form below for Your
FREE Social Security Analysis.
All Fields are required.